Company
A team of experts
Advanced Navigation Solutions – ANavS is located in Munich, i.e. a place with long tradition and history in science and innovation for satellite navigation. We are an international team of highly motivated engineers, and belong to the leading companies in the research and development of assistence systems with single and multi-frequency GNSS carrier phase measurements.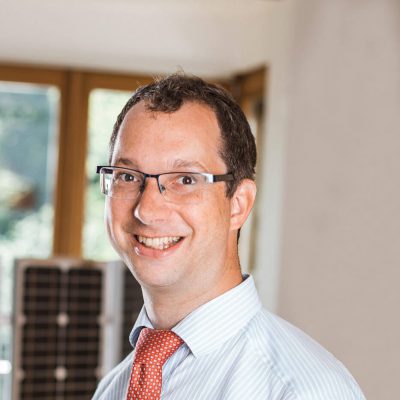 Dr. Patrick Henkel
Managing Director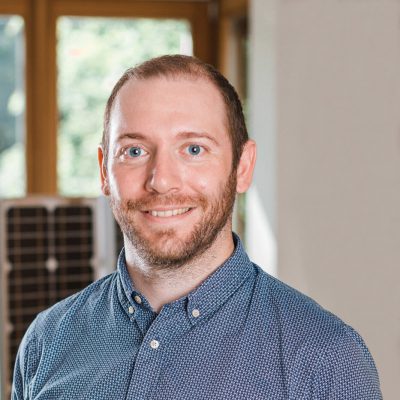 Andreas Sperl, M.Sc., MBA
Managing Director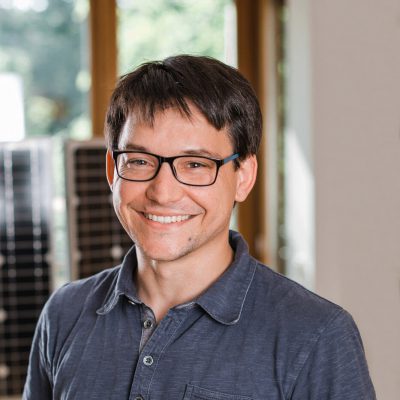 Dr. Robert Bensch
Head of Computer Vision Group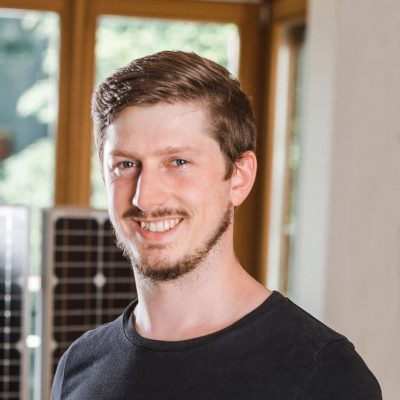 Michael Heinrich, M.Sc.
Head of Embedded Positioning Systems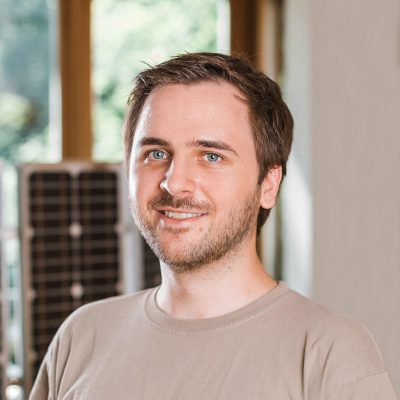 Ulrich Mittmann, M.Sc.
Senior Software Developer
Nicole Nedela, Dipl.-Berufspäd. Univ.
Marketing and Sales
Julius Krause, M.Sc.
Software Architect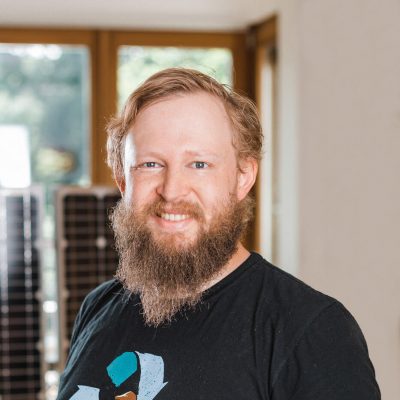 Markus Lamm, Dipl.-Ing
Hardware Developer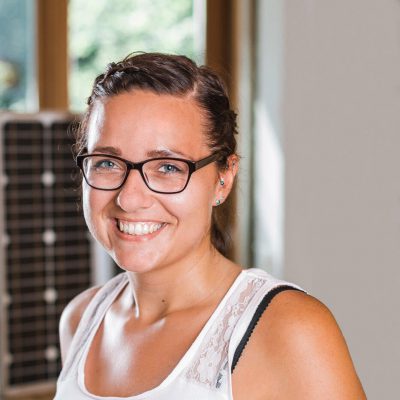 Lisa Huber, B.Sc.
Software Developer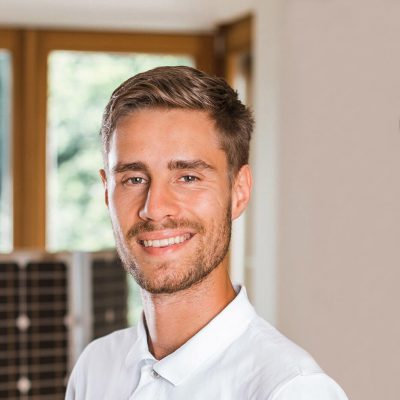 Philipp Bohlig, B.Sc.
Software Developer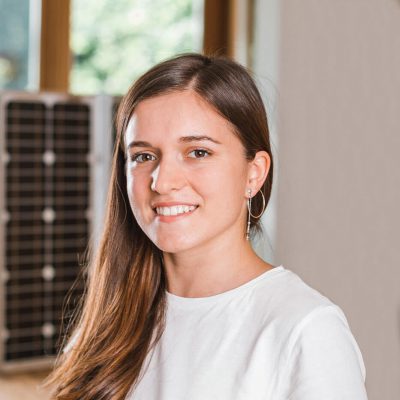 Medeea Horvat
Software Developer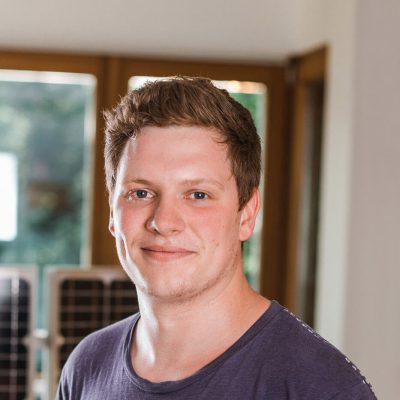 Jakob Giez, B.Sc.
Software Developer
Valaenthin Tratter, B.Sc.
Hardware Developer
Huiying Zhai, B.Sc.
Software Developer
Marco Meyer, B.Sc.
CAD Modelling Developer